Rocket
The first crash game on ICP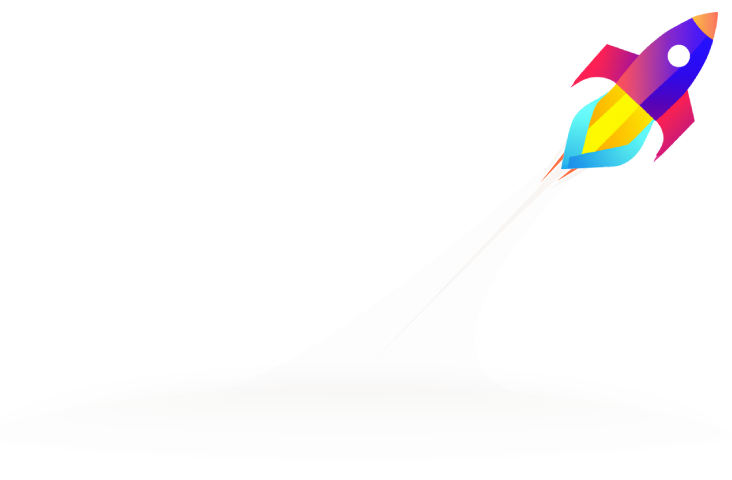 House Edge
10%
Wagered
$10,000+
Bankroll
$5000+
What's Rocket?
Rocket is an online multiplayer crash game consisting of an increasing curve that can crash anytime.
It's fun and thrilling. It can also make you rewards.
PLAY NOW
90% Luck
10% Skill
Play for fun! Or play to win!
Real Time
Watch your fortune rise in real time!
Secure
Offline storage
Provably fair

Social
Play with friends and beat your foes
Want to learn more?
Check out our FAQ. Follow us on Twitter to stay updated and join our Discord to meet the community/ask questions!